Activity Check
October, 2015
Please copy and fill in the code below and post it in this thread.
You can ask for a character to be deleted if you do not want to roleplay with them anymore. If you do not want to play a character for a while, but may wish to have them back later, you can ask for them to be archived.
If you are wishing to do only one of the three things with all of your characters, please ensure that your list on the Characters of GA thread in the Information forum is up to date, and you can simply say that you wish for all of your characters to be kept/archived/deleted. If you wish for more than one thing to be done, then you will need to list each individual character.
Code:

[b]Alias:[/b]
[b]Characters to keep:[/b]
[b]Characters to archive:[/b]
[b]Characters to delete:[/b]
You have until November 8th, 2015 5:30PM AWST to reply to this thread before you characters will be archived.
_________________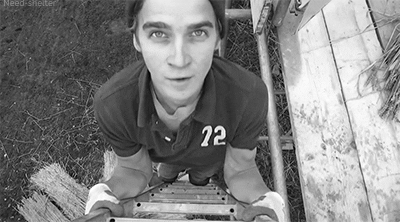 "Pretending to be happy when you're in pain is just an example of how strong of a person you really are"