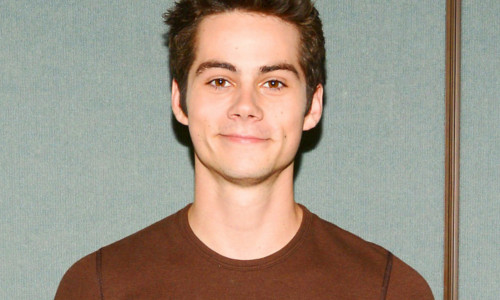 Theodore 'Theo' Nott

Full Name:
Theodore Alexander Nott Jr
Gender:
Male
Birthday:
April 12th
Age:
 17
Blood:
Pureblood
Birth Place:
Wiltshire, England
Nationality:
British
Current Residence:
Wiltshire, England

Family:
Theodore is the oldest of three children born to Theodore Sr Nott and Pansy Nott (Parkinson). His younger brother and sister, Atticus and Alayna, are twins and are hardly a year younger than Theo. His family isn't particularly emotional with one another, but they weren't miserable either. They care very much for each other, and although she wasn't always the best person in her youth, Pansy always put her children before anything and anyone else. Both the Notts and the Parkinsons are Sacred Twenty Eight pureblood families.
History:
Theo was born on a spring afternoon to a young Pansy Parkinson, who was freshly married to Theodore Nott. Their marriage had been a surprised, since Pansy had been fawning over Draco Malfoy for most of their school lives, but after the war had ended to pair of them helped one another move on from losing their parents to either death or Azkaban. Although Pansy had hoped to call him Alexander, it was their family's tradition to name their eldest son after themselves. So, Theo became a junior, and the Notts became parents. His younger twin siblings were born not much more than a year later, with Pansy claiming that she wanted to get all of the damage over with at once.
His childhood was nothing out of the ordinary, with his parents taking care of them most of the time, but occasionally they were left in the care of house elves or nannies. The siblings were fairly close, being so close in age, but when Theo went away to school he knew that Atticus and Alayna would be okay without him and were only a year behind. Theo did well at school, but he also made a lot of friends. He wasn't too focused on his work, but much like his mother, he had an effortless intelligence that let him get through without too much effort.
He is entering the last half of his final year at Hogwarts, and is thrilled to see what the world has to offer him once he graduates
Appearance:
Theo has short dark hair, brown eyes and a fair complexion. He is of slightly above average height and is quite slender, and he walked with a somewhat odd kind of agility. He wears basic clothes outside of his school uniform and Slytherin robes. He is mostly seen in grey and black, though occasionally he will wear something with a little more colour.
Personality:
Theo is usually quiet, not involving himself in drama or making himself seen when it isn't necessary. He does, however, usually know what's going on. This is especially true of the goings on of Slytherin house. He has a lot of friends, but hardly any of them he truly trusts, and he is that friend that people know they have but know is rarely going to accept an invite. He spends small sections of his time in the library, not wanting to be there constantly, but happy to put in the work for his grades where required. Theo is subtle and can be rather manipulative, and is often wearing a knowing smirk when drama unfolds in front of him. His younger siblings, however, are the exception, and he is particularly protective of Alayna.

Already a member.