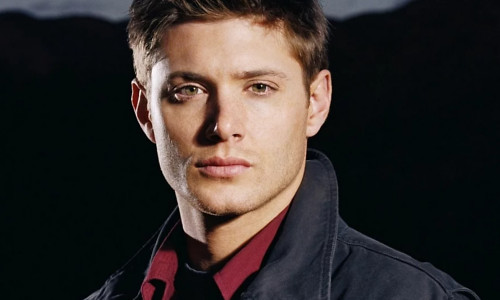 Mitchell 'Mitch' Holland

Full Name:
Mitchell 'Mitch' David Holland
Gender:
Male
Birthday:
January 28th
Age:
28
Blood:
Halfblood
Birth Place:
Michigan, US
Nationality:
American
Current Residence:
London, England

Family:
Mitch's family are all werewolves from the United States. His mother and father were both well liked in the community, and he has an older brother and two younger sisters. His brother, Samuel, is married and lives in Michigan with his wife and children, while his sisters Jade and Charlotte followed him to the United Kingdom, though they often travel between the two continents.
History:
Mitch was the second child of Jason and Victoria Holland. The two were both young wolves when they met, but they postponed having children until after they had stable careers within the community. Mitch grew up in a well-adjusted family and a tight knit community. He worked hard when he attended Ilvermorny, achieving high results, and becoming prefect and then head boy in his final year. He went straight in to Auror training, and spent most of his time focused on that and studying.
When he completed his training, he worked at the United Stated Ministry of Magic for a couple of years before being offered the opportunity of a lifetime. A career in the British Ministry, working under some of the most well-known and influential Aurors and Law Enforcement officials in the world. So, although he adored his home and would miss his family desperately, he packed up his life and travelled to the United Kingdom, where he works as an Auror. Mitch had mingled very well with the British wolf pack, but after an encounter with a vampire then ended in his change from a werewolf to a hybrid, he is no longer sure where he will stand with them.
Appearance:
Mitch is of slightly above average height, though not overly tall. He has a muscular build, as is required in his field of work. He has dark, short hair and brown eyes, with pale skin. He dresses in work-appropriate clothes when he is on the job, but opts for comfortable clothes or whatever suits the occasion otherwise.
Personality:
Mitchell is hardworking, and doesn't believe that he is owed anything. Whatever he needs or wants he can and will get on his own merit. His family is the world to him, but he also had his own ambitions so he tries hard to keep a balance to his life. He is intelligent, though not significantly so, and he had a knack for tactics. He loves it when it rains, but can't stand when his wolf's fur gets the damp smell. He was a bit of a ladies man before the fight with the vampire, but because he is struggling getting hold of himself in this new state, he stays away from socialising and has taken leave from his position at the Ministry.

Already a member.