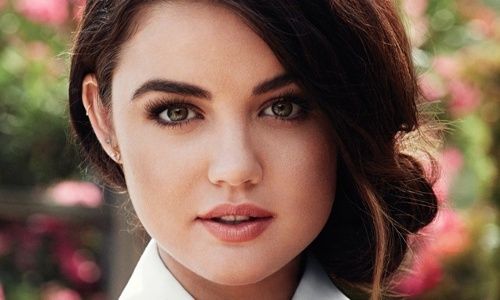 Lyra Malfoy

Full Name:
Lyra Celeste Malfoy
Gender:
Female
Birthday:
7 March
Age:
13
Blood:
Pureblood
Birth Place:
London, England
Nationality:
British

Family:
Lyra lives in Wiltshire with her mother, Astoria, and father, Draco, along with her siblings. She is the second youngest child of five, having two older brothers and one older sister along with a younger sister. Her family is of pure blood, though they no longer care much for the blood supremacist ways of their family's past.
History:
Lyra was born in the middle of the day on the 7th of March, 2002. Her mother had been at work, not expecting to give birth for another two months when the Malfoy made her way into the world without a sound. It had been a terrifying few weeks for her parents, after Lyra was born too early and needed to develop for longer in St Mungos. She did, however, end up getting better and was able to go home with her parents after a month in the premature newborns unit within the magical hospital.
Lyra grew up happily, and for the most part blissfully unaware of the mistakes that her father had made during his time in school, and was in for a shock when she arrived at Hogwarts. The only dark haired Malfoy child refused to speak with her father for the entirety of her first school year, having believed the slander that was made in his direction.
Thankfully, by the end of the summer before her second year, Lyra had gotten over the feeling of betrayal that had her avoiding her father.

Appearance:
Lyra is a slim, average height, and pale skinned girl with long dark waves and a strong jawline, though not as pronounced as her mother. She looks more like her mother than the rest of her siblings who mostly resemble their father.
Personality:
Lyra's priorities are rather simple. Firstly, there is family and friends who are the most important things and people in one's life. Then there is school work, which Lyra would spend her last few minutes on a weekend completing just so that she could say that she got the best grades that she could. She hopes to someday become Minister for Magic, though she knows that is a long shot.

Already a member, but will add this in later.