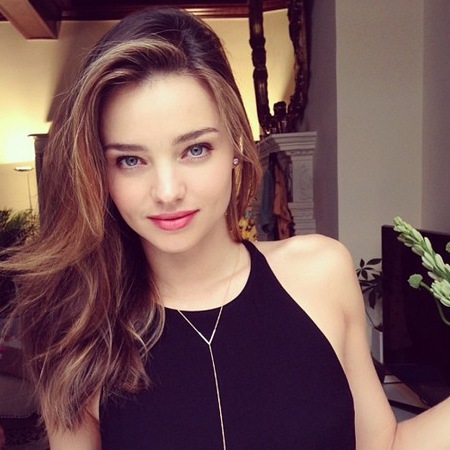 Xeris Avery

Full Name:
Xeris Avery
Gender:
Female
Birthday:
12th January
Age:
 23
Blood:
Pureblood
Birth Place:
Belfast, Ireland
Nationality:
Irish/British
Current Residence:
Somewhere in England

Family:
The Averys are a pureblood family that have always followed the dark ways, first under Grindelwald and later, under Voldemort. Xeris, and her younger sister Harlow, are the only children of Hades and Hekate Avery. The family is known for being Death Eaters, as well as always being sorted into Slytherin, the purest of all houses.
History:
Xeris' father, Hades, left the family early on and she can't even clearly remember his face any longer. It was hard for the two girls and, even more so, for their mother, Hekate, who had to work hard to give her children the life they deserved. She managed and for that Xeris will always love her and do anything possible to see her happy as well.
Along with her sister, Xeris had been trained in all kinds of physical and magical combat and after being sorted in Slytherin, Xeris vowed to spend even more time mastering the Dark Arts.

Appearance:
Xeris has long, brown hair which is slightly wavy. She has a very slender body and is quite pale. Her eyes are of a peculiar shade of blue, surrounded by long eye lashes.
Personality:
As the older of the two Avery sisters, Xeris feels quite responsible for Harlow, though they are barely two years apart and that feeling carries on to everyone she considers friend or family. Of those people, she is fiercely protective, but she rather watches over them from afar, like an ever-present shadow. Xeris is a polite and soft-spoken young woman who usually sticks to herself or the few people she considers close friends. She is kind and even loving those she considers worthy, but everyone she thinks inferior to herself, is treated, at best, with indifference, and at worst, with condescending malice.

Xeris gracefully descended the stairs to the main hall of the London Library, her eyes already seeking out the shelves that kept all the ancient books about potions and dark arts, her favourite subjects to study about. The sinister smile that played around her lips for a mere second, quickly was covered by a calm expression that was usually found on her face. She pulled out a dark red book and traced its back with a thoughtful glimmer in her eyes before opening it in the middle. A folded sheet of paper was lying inside of it and she subtly slid it into her sleeve before closing the book again. Her secret partner had been here after all …