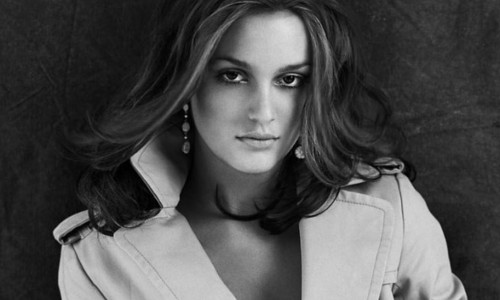 Selene Abel

Full Name:
Selene Camille Abel
Gender:
Female
Birthday:
March 13, 1990
Age:
 26
Blood:
Halfblood
Birth Place:
Dublin, Ireland
Nationality:
Irish
Current Residence:
London, England

Family:
Selene's father, Kim Abel, was a young muggle lawyer in Dublin when he met beautiful and French, Ameille. He did not know anything of her apart from the fact that her gaze could make his knees sway and her voice sounded like silk across his ears. He loved her from the moment he saw her, and eventually that love grew deeper than her beauty.
History:
Selene Abel was born in Dublin on an early autumn morning. Her mother, despite her normal delivery, grew tired and weak and passed on mere hours after her daughter's birth. Kim Abel became both mother and father to the new baby, and raised her until she was seven alone. It was then that he met Rose, a British woman was a pretty smile and red hair. Though Selene had loved her home and tiny family, she and her father left their home country when Kim married Rose and they founded their home near the ocean.
Rose treated Selene like her own child, but sometimes Selene wished for her birth mother to be there for her instead. When she was eleven, Selene was delivered a letter in the clutches of an owl, and she could not believe what the next ink was telling her. A surprised Rose explained to both Selene and her father what magic was. Selene was a witch, and Rose was as well. Although shocked, Kim tried to be happy for his daughter until soon enough he was genuinely happy about the situation.
Selene started Hogwarts, and was sorted into Ravenclaw, and she soon found out that she was the heir of that house. Throughout her school years, she wrote regularly to her father and Rose, and she excelled at her studies. After school ended, she travelled to both Ireland and France, where she visited and met her relatives.

Appearance:
Selene has brown hair and fair skin, and her eyes are dark brown. She is of average height and a slim build. She usually wears practical clothing to work and comfortable but pretty clothing while she is not.
Personality:
Selene is a soft spoken woman, who often appears to be much weaker than she actually is. When it comes to her classroom, she always ensures that she is in control. But outside of it, she is almost always kind. She dislikes laziness, and likes to make sure that her space is clean.

Already a member.