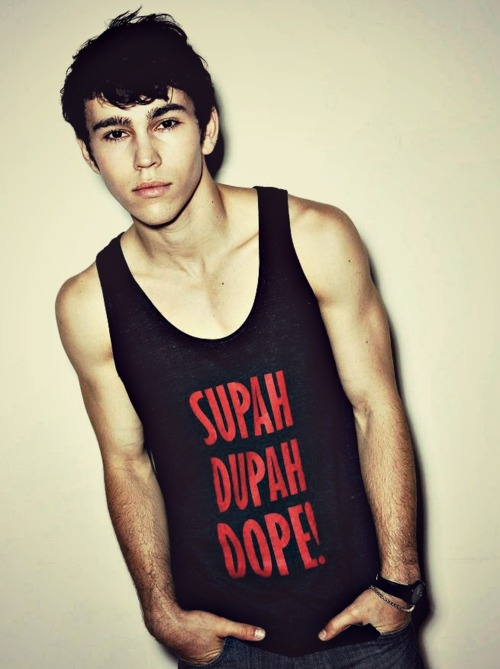 Ryder Riddle

Full Name:
Ryder Riddle
Gender:
Male
Birthday:
April 1 2000
Age:
15
Blood:
Pure
Birth Place:
London, England
Nationality:
British

Family:
Ryder was raised by Voldemort and Bellatrix until he was two years old when they died. A family found him and adopted him and raised him as their own. That family is kind hearted and he loves them very much he thinks they are his real family because no one ever told him he was adopted.
History:
Ryder was raised by Voldemort and Bellatrix till he was two when they died a family took him in. Ryder was never told he was adopted so he believes his adopted family is his real one. As far in his mind thats the mother and father he has ever know. So he mainly stuck to himself when he got his letter he was extremely happy and he went of to hogwarts he loves flying and made the Qudditch team he mother and father are very proud of him.

Appearance:
Ryder has dark brown hair and brown eyes he is about 5'8 and has a strong build he is tan and has a six pack.
Personality:
Ryder is soft spoken and kind hearted but he can be very cocky and speaks his mind alot. He hates being alone it is his fear. He also hates to have to tell someone something very bad so most of the time he just doesnt. He loves to fly and he loves to read even though he wouldnt tell his family that.

Ryder headed down the  hall no one really knew he was here so he kept silent. He then sat down leaned his head against the wall he didnt know why he was outside of his common room he could be doing something normal but not the boy wanted to take a walk. He sighed and just shook his head. He held his head in his hands and bit his lip he was just told that the family he grew up with was not his family and that he has two sisters. He groaned and just held his head feeling tears fall he was so confused.