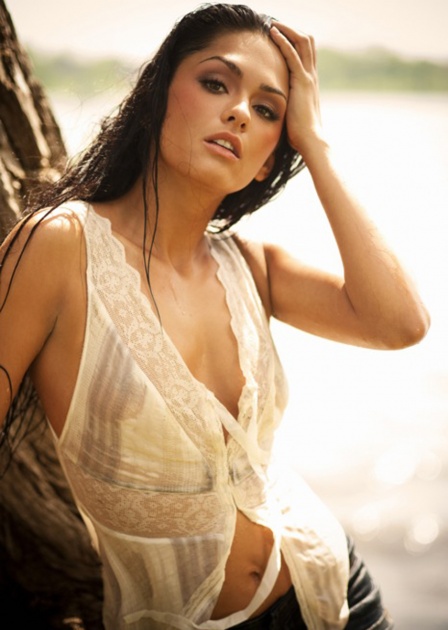 Myna "Lady Sherlock" Holmes

Full Name:
Myna Sherlock Holmes
Gender:
female
Birthday:
/1995
Age:
 20
Blood:
Muggle
Birth Place:
London, England
Nationality:
Brittish
Current Residence:
Baker Street, London, England

Family:
Her many, many, many great grandfather's name was Sherlock Holmes. The one that Arthur Conan Doyle based his books about. Yes that sherlock holmes. The family has known and considered Larunda Valdez as part of the family ever since. It has been a tradition in the family to name the first born son sherlock. When Myna's father Sherlock Valuna  Holmes, named in honor and mash up of Laruna Valdez's last name, married and had a child myna was the first daughter born. His wife Serenity who was descended from the best friend of myna's many, many, many great grandfather's best friend Watson...they had no further children.
Serenity died in childbirth and Larunda helped Sherlock with the raising of Myna. Larunda is thus the only mother figure she has ever known.
History:
See family history. Myna in more recent years is a permanent on call detective for the Brittish Royal family. She helps the wizarding world keep the muggle world from knowing hardly anything about the wizarding world outside of when muggles have muggleborn witches and wizards. She keeps her contact Larunda informed when any cases she takes results in the deduction...it was caused by magic. In return her psuedo mother helps her provide a rational explaination for the solved case to feed the muggles. She is one of a few muggles outside the royal family who are aware about the wizarding world. Nowadays...she is bored. Spending time testing her experiments, chemistry sets, and solving newspaper mysteries by calling Scotland Yard and providing them the answer.

Appearance:
she also has a sherlock holmes trenchcoat, hat and pipe that is usually on her when out and about...the pipe for sure. along with her detective kit in one of the pockets inside. a trusty revolver and a hidden sword walking stick.
Personality:
Positive traits: Extremely high intelligence, extremely observant and perceptive to details, possesses creative imagination, keen ability to focus and concentrate outside of exterior distractions, keen ability to understand and predict human behavior, extremely developed ability to make connections using seemingly unrelated data
Negative traits: Inability to empathize with others, disregard for authority, high level of stubbornness, narcissistic, inability to properly deal with emotions, inability to properly deal with boredom, ignorance of common sense and simple knowledge, tendency to overthink and/or overanalyze, inability to conform to social norms
More Inforamtion:Is not a sociopath and does possess emotions. Makes the purposeful decision to surpress them and considers them an obstruction of the ability to reason logically. As well as to deal with things on a logical not emotional level. The way you can tell a case or something bothers her comes out in the form of music which she only picks up and does when bothered by things. Myna also does have times of extreme sarcasm and smartassedness. Usually in reaction to some stupid statement made by scotland yard. Random moments of unintentional humor does occur without actually intending it.

its kris