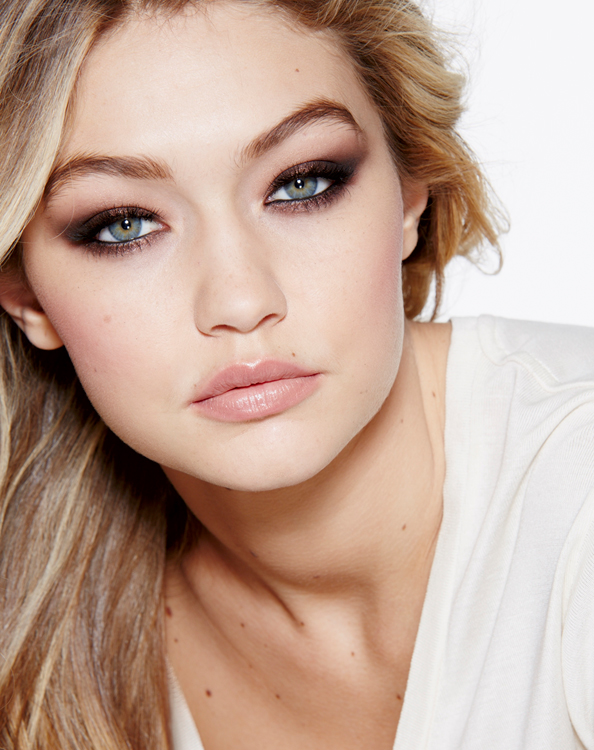 Helena Watson

Full Name:
Helena Ivy Watson
Gender:
Female
Birthday:
1st May
Age:
 28
Blood:
 Pureblood
Birth Place:
 Ireland
Nationality:
 Irish
Current Residence:
 Near Jacob Cartwright's home.

Family:
Helena had a basic family..for a werewolf one. Both her parents were werewolves and their parents before that. They taught Helena everything she needed to know, kept her close to the pack to which she is completely loyal to. She wouldn't change her family for the world. Her mother is called Mary Watson and her father, John which often spurred the family to make jokes. Her family are the most loyal to the Cartwrights or Lycanthe.
History:
Helena was born on a hot day, so hot that she never stopped crying until she was placed somewhere colder and from then on, her father often called her the ice princess. She grew up with Jacob from the very moment she was born, becoming the best of friends and very inseparable. They joked together, they learned together in the Pack learning system and they were...one. They got to know each other so well, she could read Jacob like a book and told him everything and anything about her. The older she got, the familiar feeling she felt towards Jacob blossomed into..well, undying love. At the age of 15, they had slept together and bonded. They were mates which only made Helena the happiest girl in the world. It was almost expected by the pack that they had mated. However, a few weeks later, Jacob broke the bond but Helena found that her feelings despite the bond breaking did not change. She was unconditionally in love with him and as the saying goes 'If you love someone, you must be able to let them go.' She hid her pain, stayed his partner and lived through the pain of not being properly bonded with him. At the end of school, they got married, still not bonded, and had a child together who is now eight years old named Jace Sebastian Cartwright. Helena returned to her last name when they went on a break at the end of last year.

Appearance:
 Dirty Blonde hair that stops at her hips in waves, one grey blue eye and a dark brown that match her wolf form; dark grey fur with one blue and one dark brown eye. (Hetrochromia) Slender figure, muscular for someone as delicate looking as her but she fought a lot. Often wears shorts and tank tops along with a ring that Jacob had given her which matched one that he wore but she does wear dresses but they're usually tight and short. Is known to wear elegant gowns at parties, preferring to be the belle of the ball.
Personality:
Helena may look soft which she is a tiny bit but is truly tough and unwavering. She has a mean temper when the issue involves Jacob and would do everything to help him. She's subtly a caring person to those she believes deserves it and her defence mechanism is to be Sassy and a little sarcastic. She's very intelligent just like her father and doesn't refrain from using her words but if they don't work, would happily use her fists. She's madly in love with Jacob but hides the pain she feels at not being able to be with him, respecting his decision.

Please provide an example of your role play. This example should be at least 100 words in length and can depict your character in any situation.